MACDADE BLVD FOLSOM, PA Call 484-571-1939 Springfield, Holmes, Ridley Park, Morton, Swarthmore, Prospect Park, Glenolden, Chester, Brookhaven, Milmont Park, Ridley Township
Tablet Repair takes 1 – 1.5 hours.  We can usually repair your tablet the same day.  Call ahead.
Samsung Note 10.1
N8000, N8010, N8013
 Screen repair – $120
Samsung Tab 3
8 inch screen  repair – $95
10.1 inch screen repair – $130
[/ezcol_1half]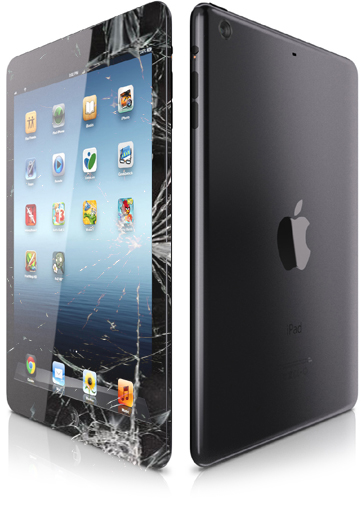 Have more then one device that needs to be repaired? Bring them both in and get a discount!
Phone Repair Plus is conveniently located on McDade Blvd in Folsom, PA. If you need an iPad repaired in Folsom, PA. Stop by for a Cell Phone, Tablet or Computer Repair at Phone Repair Plus for fast service!
 Call Phone Repair Plus and get a repair quote for the lowest price in town at (484) 494-0201