Samsung Galaxy S4 Screen Repair Folsom, PA 19033
Broken Samsung Galaxy S4 Screen? Samsung Galaxy S4 Home button not working? Get it repaired fast at Phone Repair Plus. We offer quick, same day service. Most Samsung Galaxy S4 repairs can be done within 45 Minutes.
(35-60 minute Samsung Galaxy S4 repair while you wait)
Samsung Galaxy S4 Repair
Front Glass – $79
Front Glass & Lcd – $135
Back Cover – $20
Power Button – $85
Char­ing Port – $50
Battery – $25
Audio Jack – $60
Camera – $55
Antenna – $50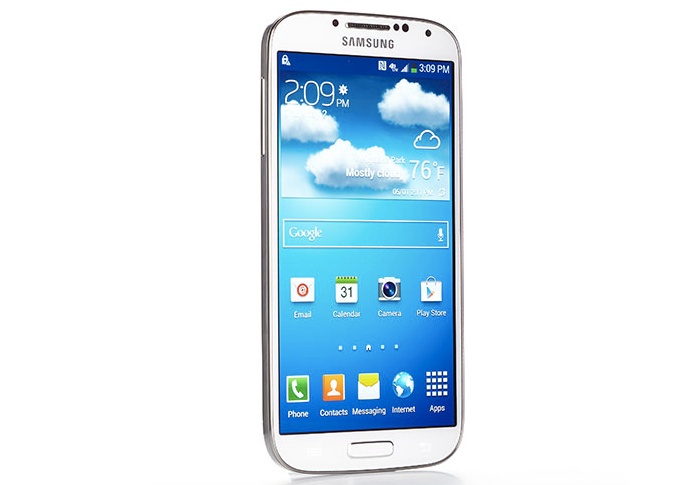 Have more then one device that needs to be repaired? Bring them both in and get a discount!
Our phone store is conveniently located on MacDade Blvd in Folsom, PA. If you need an Samsung Galaxy S4 repaired,Stop by our phone store for fast service!
Call Phone Repair Plus and get a quote for the lowest price in town (484) 494-0201
We repair cracked iPhone screens in 20 minutes!