iPhone 6 Screen Repair
MACDADE BLVD FOLSOM, PA

 19033 

Call (484-494-0201)
also serving  Brookhaven, Springfield, 19064 Swarthmore, Glenolden, Ridley Park Chester, Pa 19017.
LOWEST PRICE GUARANTEE Broken iPhone 6 Screen? iPhone 6 Home button not working? Get it repaired fast at Phone Repair Plus. We offer quick, same day service. Most iPhone 6 repairs can be done within 25 Minutes.
(25 minute iPhone 6 screen repair while you wait)
iPhone 6 Repair
iPhone 6  Glass Repair – $85
Power Button – $60
Charging Port – $55
Home Button – $45
Battery – $59
Camera – $55

*We offer a discount if you need multiple repairs to your device
*Price includes parts and installation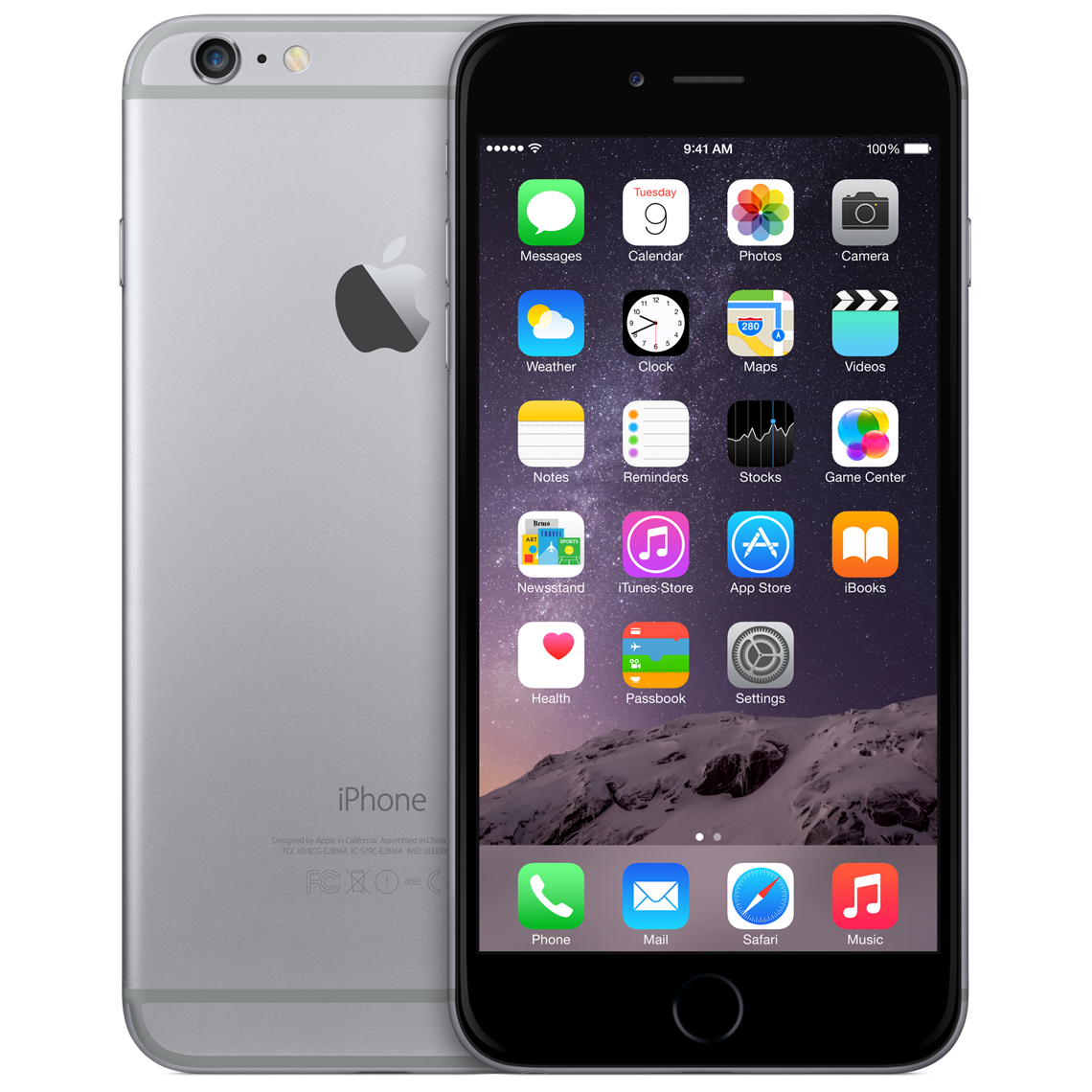 Have more then one device that needs to be repaired? Bring them both in and get a discount!
Phone Repair Plus is conveniently located on McDade Blvd in Folsom, PA. If you need an iPhone 6 repaired in Folsom, PA 19033. Stop by for fast service!
Call Phone Repair Plus and get an iPhone repair quote
 (484) 494-0201 1503 Macdade Blvd Folsom, Pa 19033