iPhone Repair Trainer Pa
an iPhone repair usually only takes 30 minutes and can be repaired while you wait.  We also fix iPads, Computers, Samsung and other smartphones. Trainer is a short drive from Phone Repair Plus and we look forward to seeing you.
We repair the following iPhone makes and models: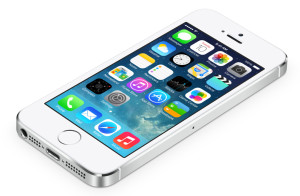 If you decide your iPhone is not worth getting repaired, let us know we buy many broken iphones and smartphones.
We have parts in stock for iphone 4 4s 5 5c 5s but its always best to call ahead.
We can solve many issues your iPhone may be having
Cracked Front Screen 

Home Button issues

Power Button 

Dock Charger  Service

Microphone or Sound Volume 

and much more…
We offer a discount if your device needs multiple repairs
If you need iPhone repair in Trainer, PA., Phone Repair Plus is only 9 miles away.  We do our best to repair your phone in less than 1 hour.  Most iPhone repairs can be done in 30 minutes while you wait
Call Phone Repair Plus and get a repair quote for
the lowest price in town at (484) 494-0201