iPhone Repair Prospect Park PA 19076
Need iPhone Repair in Prospect Park PA? Cracked Screen?  button not working? Get it repaired fast at Phone Repair Plus. We offer quick, same day service. We can fix most issues within 25 minutes while you wait! We fix Apple phones daily.
We repair the following iPhones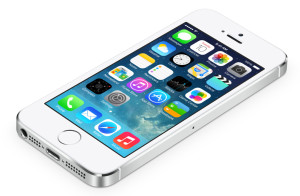 Have an older model? Give us a call and we'd be happy to help you with your repair. If your looking buy or sell an iphone call us or just walk in
We repair all of the following iPhone problems:
Broken Touch Screen 

Home Button 

Power Switch or Unlock Button 

Dock Charger 

Water or Liquid Damage 

Microphone or Sound Volume

and much more…
Have more then one device that needs to be repaired? Bring them both in and get a discount!
If you need your iPhone serviced in Prospect Park, PA., Our cell phone store is conveniently located on MacDade Blvd in Folsom, PA.
Call Phone Repair Plus and get a repair quote for
the lowest price in town at (484) 494-0201