iPhone Cell Phone 30 minute repairs Clifton Heights PA 19018
iPhone iPad Computer and Cell Phone repair center located in Clifton Heights PA. We are only 5 miles away.  Cracked iPhone Screen? Issues with your power button? Battery not working?. We offer quick, same day service. Most iPhone repairs can be done within 25 minutes while you wait! Computer service such as virus removal, laptops screen replacement and charging port repair.  We also provide on-site computer repair and web design/seo.
We repair the following iPhone makes and models: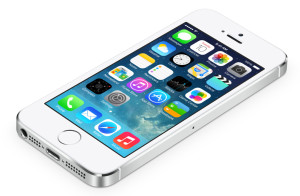 Have an older model? Give us a call and we'd be happy to help you with your repair. If your looking for iPhone repair in Clifton Heights, PA., We Repair all makes and models of the iPhone.
iPhone repair is our specialty
Shattered Screen Repair

Home Button Replaced

Unlock Button Repair

Dock Charger Repair Service

Microphone Replacement

Camera installation

and many other issues
Have more then one device that needs to be repaired? Bring them both in and get a discount!
If you need iPhone repair in Clifton Heights, PA., or a cell phone repair on another device? Call us, we stand behind all repairs with a warranty
open Monday thru  Saturday 11-7 pm (484) 494-0201 for iphone, ipad and computer repair